I just bought Bvlgari Omnia Green Jade perfume on Saturday..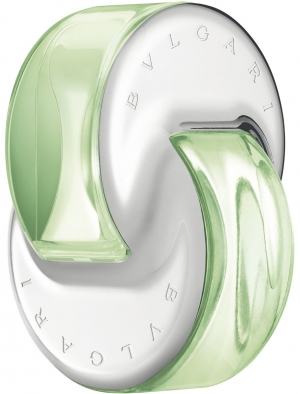 I bought for around $134 SGD for 65ml Eau de Toilette at one of the Shopping Centre in Singapore.
Because of the Spring Morning concept, the fragrance for Omnia Green Jade is the freshest and the lightest among all of the Bvlgari Omnia.
It's so wearable for any events from casual to business activities.
Fragrance notes : green mandarin, pear, white peony, wood, musk, spring water.
Bvlgari Omnia Green Jade can be found in 25, 40 and 65 ml Eau de Toilette.
Worth buy!! :)
Another Bvlgari Omnia Eau de Toilette fragrance :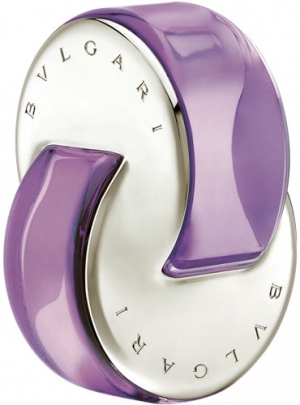 Omnia Amethyste Bvlgari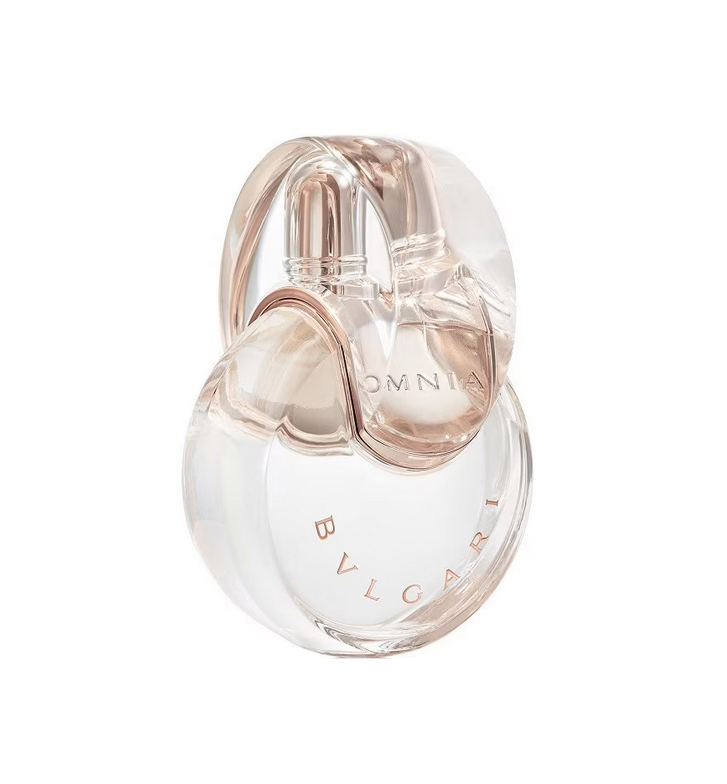 Omnia Crystalline Bvlgari
Bvlgari Omnia (original)